Ready to Create Smart Passive Income?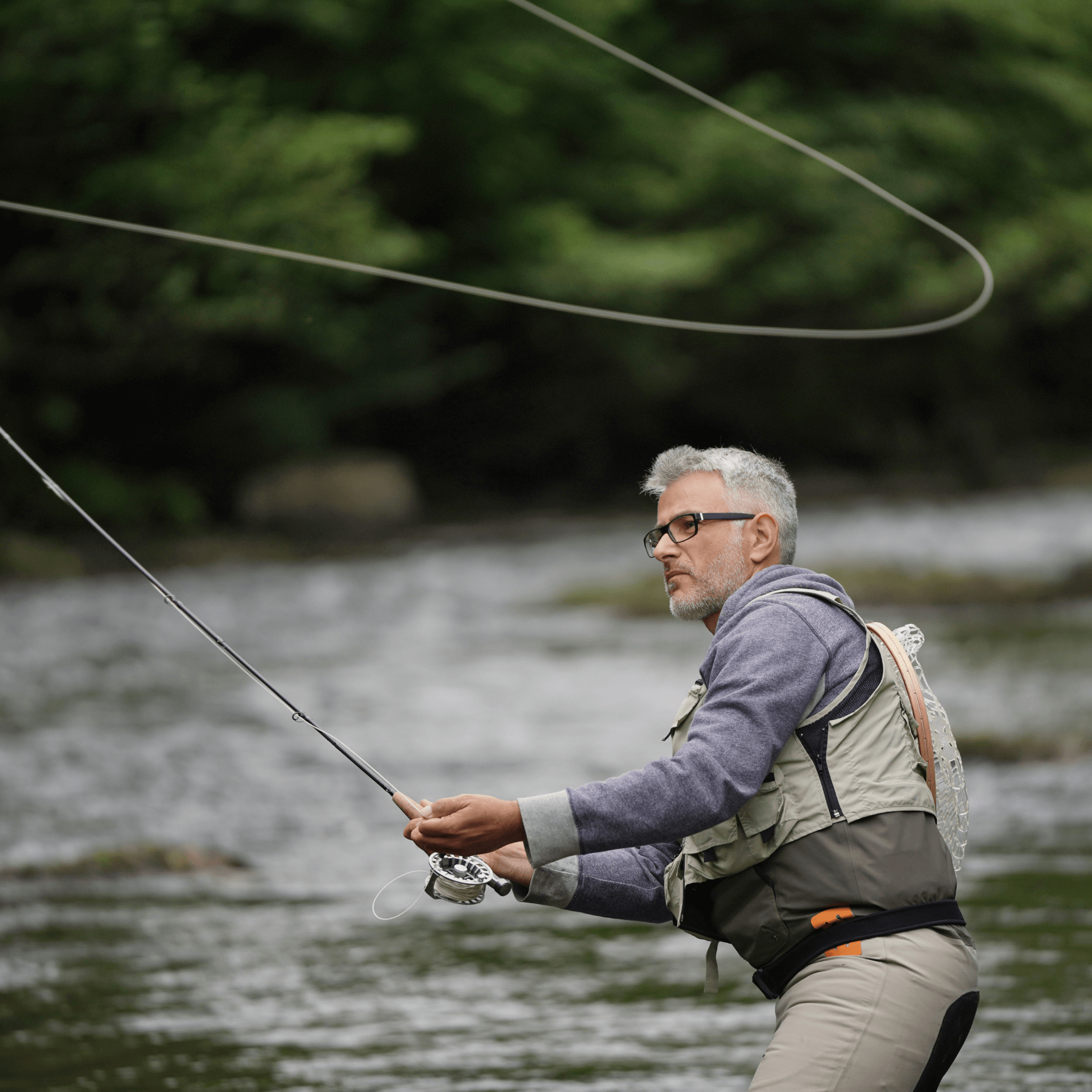 Looking for more information? Choose from the list below:
Through mindset shifts and practical next steps, I coach my clients to identify the right passive income opportunities to speed up wealth generation and give them the edge they need for any investment strategy.
What's Your Financial Legacy Going to Be?
Get a proven process and expert guidance to create smart passive income. 
Or keep wishing things were different or wondering why other people seem so damn lucky.