Get the Edge You Need To Create Smart Passive Income
Free Masterclass hosted by Dan Hoover
Get the Edge You Need To Create Smart Passive Income
Free Masterclass hosted by Dan Hoover
Register now
It's time to look beyond traditional investment strategies
You've worked hard, saved well and set yourself up for success, but you know there is still more opportunity out there. Many people struggle with:

Knowing which investments align with you and your goals

Feeling left behind while others seem to make money easily

Rapidly changing technology and investment opportunities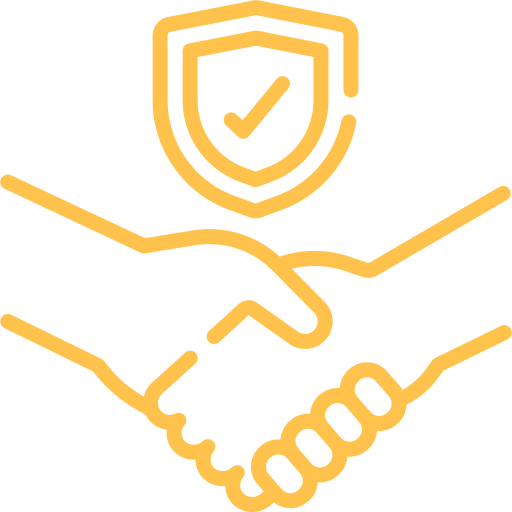 Information overload and uncertainty about who to trust
Thursday, November 17th
2pm Pacific, 3pm Mountain, 4pm Central, 5pm Eastern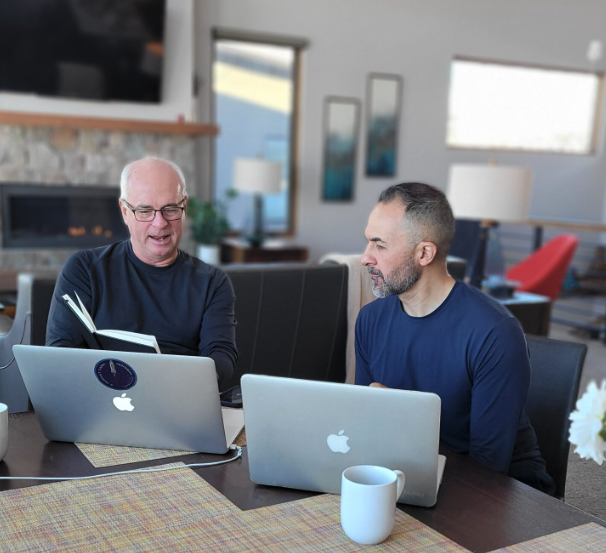 Join me Thursday November 17th to Learn a Powerful Passive Income Strategy
I will reveal to you: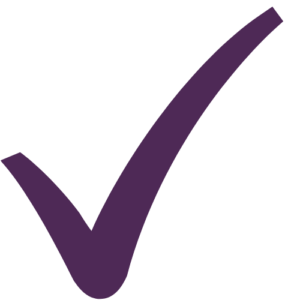 The Common Denominator of Success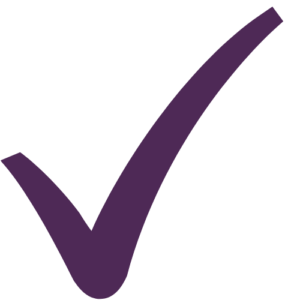 Why the Right Actions are Not Enough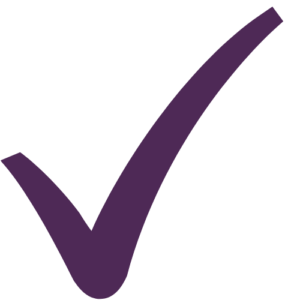 How to Discover the Right Passive Income Stream for You
Through mindset shifts and practical next steps, I coach my clients to identify the right passive income opportunities to give them the edge they need for any investment strategy.
Passive Income Opportunities are Exploding!
The investment landscape is changing each day. But you must know about these 3 important first steps before investing.
FREE Live 60-Minute Masterclass
Meet Dan Hoover: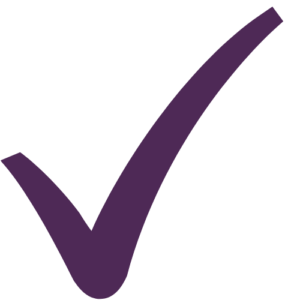 Connect on LinkedIn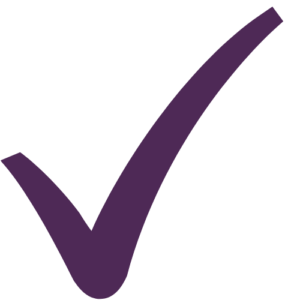 Check out Quantum Results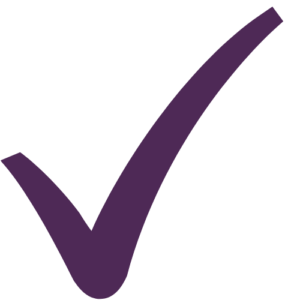 Watch a sample teaching
It can be overwhelming trying to stay on top of the 'next big thing' and knowing which opportunities are right for you.  Discover the mindset shift you need for any investment strategy.
Get the Edge You Need for Success.
This masterclass is right for you if want to: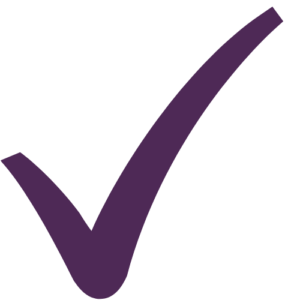 Learn how to lay a foundation for investment success.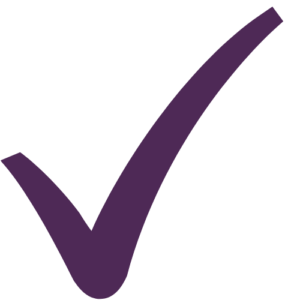 Learn new ways to diversify your investments.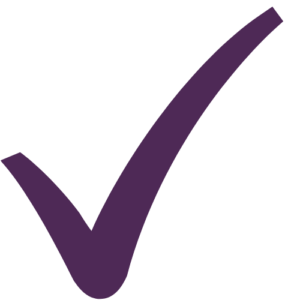 Ask questions in an intimate, private setting.
Get a self-assessment to help you discover what passive income strategies are best for you.
Thursday, November 17th
2pm Pacific, 3pm Mountain, 4pm Central, 5pm Eastern
Quantum Leap Into A Life You Love