Attract Passive Income With Ease
An invite-only mastermind focused on the mindset to step into incredible passive income opportunities.
Apply now
Greater Prosperity Is Possible Now
You know that everything has already been created. You've used mindset practices to bring many of your desires into your reality. Now you're ready to raise your financial awareness and create smart passive income streams as you step into even greater prosperity.

Collaborate With Other Mindset Masters
Together we study rich content and we hold collaborative discussions to raise our collective awareness.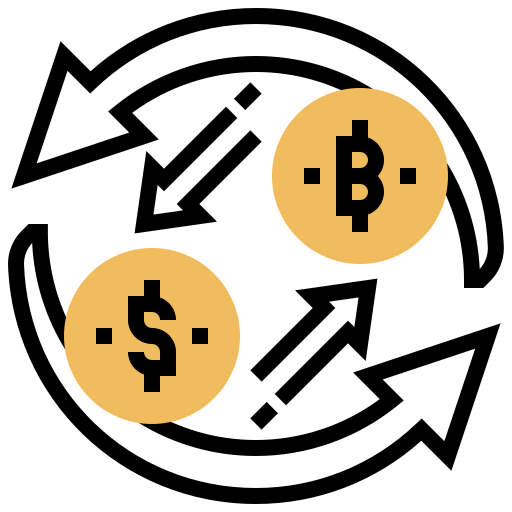 Expand Your Money Mindset
Mastermind members and guest speakers with subject matter expertise will present their views, investment opportunities, and experiences with generating passive income.
Explore New Income Opportunities
Together we will learn about Bitcoin, cryptocurrencies, NFTs, and other leading-edge investment opportunities such as trading Forex, staking, and mining.
 "You have to do it by yourself. And you can't do it alone."
Rapid Prosperity Mastermind
Get the Edge You Need To Create Smart Passive Income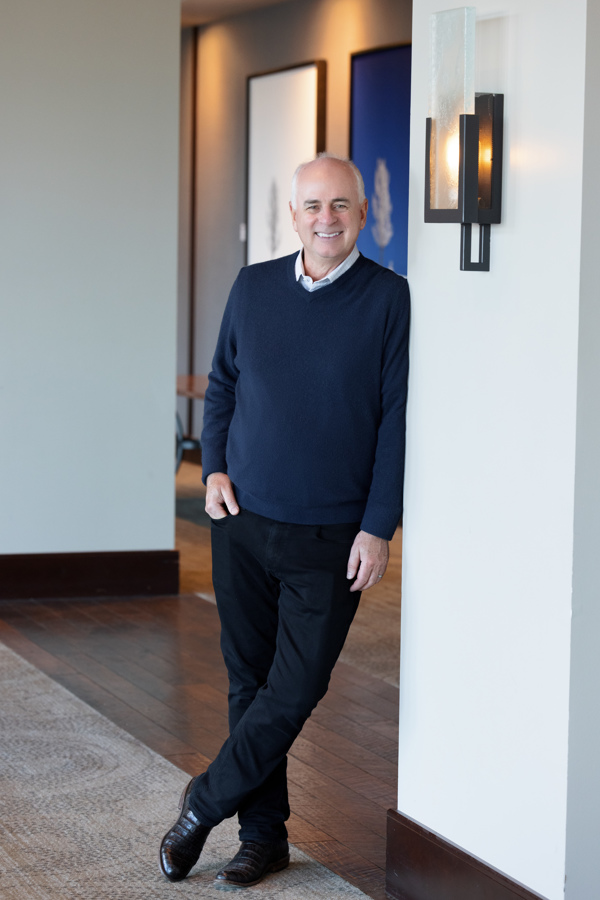 Weekly Mastermind Calls
60-minute Zoom calls
Guest Expert Speakers
Hot Seat Coaching
Mindset learning review
Thinking Into Results content
Like-Minded Community
Connect and grow your network
Support and Accountability
Set goals and celebrate together
High Vibe and awareness mindset
In-person events and retreats
Topics Include
Investment Opportunities

Blockchain and Bitcoin

Trading: Forex & Crypto

Automations, staking, & more

Any viable passive income stream
Collaborate With Other Mindset Masters to
Step into Your Next Level of Prosperity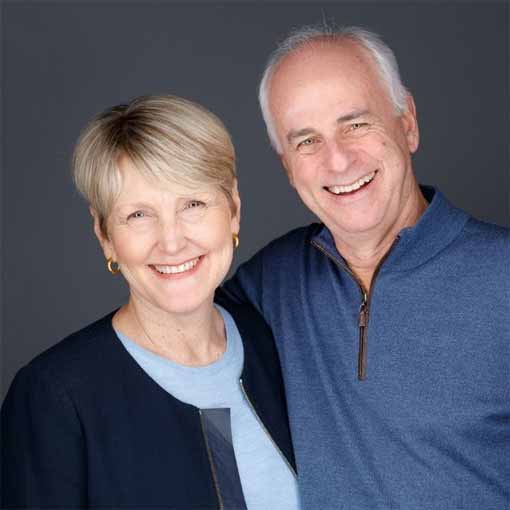 A Re-introduction to Dan Hoover
While many of you know me as a certified Executive & Leadership Coach and deep in the world of personal development using Bob Proctor's PGI framework, I've been on a mission of continued expansion both personally and in the area of investing.
First, let me say that I'm not a financial advisor, so you won't get your tax questions answered in this group or by me. You also won't get stock tips or investment recommendations…(I wouldn't trust them if you did).
What you will get is a transparent conversation and introduction to everything I'm learning and experiencing (both good and bad) in this brave new world of investment opportunities including cryptocurrencies, NFTs, blockchain, the Metaverse, ForEx trading and so much more.
Together we'll apply mindset and awareness principals to identify and evaluate leading edge investment opportunities and support each other's continued personal growth and prosperity. 
Experience Your Quantum Breakthrough
The only thing worse than wishing your life were different is waiting for it to magically change.
Here's how we're going to make sure that doesn't happen: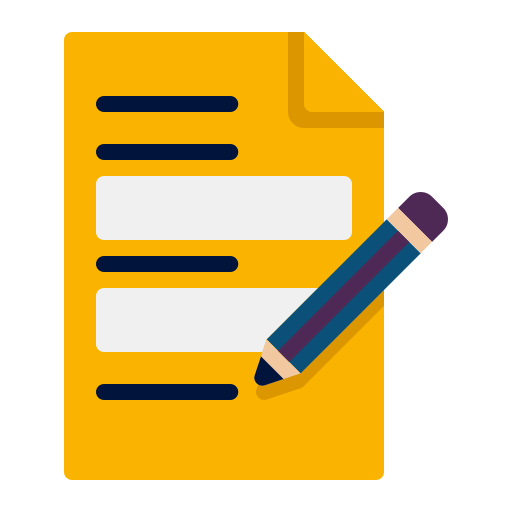 Apply to RPM Today
Join a community focused on
mindset and ready to create
new streams of income.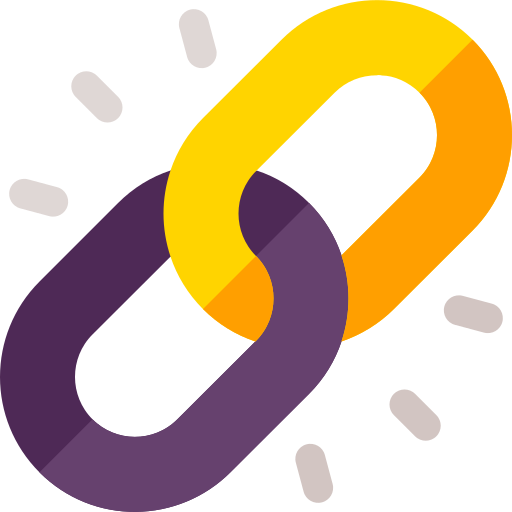 Connect With Other High Vibe Investors
Commit to weekly calls and come
ready to expand your mindset with
new investment opportunities.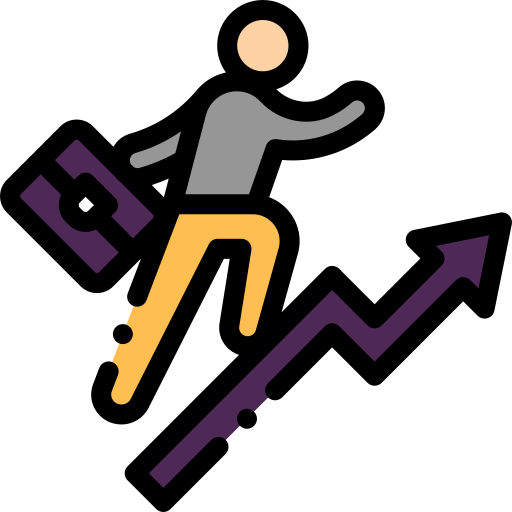 Attract Next Level Financial Success
Practice awareness and apply the
right tools, strategy, and mindset
to reach your highest goals.
It's time to get in the new game
"I began working with Dan and his Quantum Bridge program to achieve some big goals in my business and my personal life. The results were terrific and exceeded my expectations. Then he introduced me to a new passive income opportunity. WOW… I've earned over 40% on my investment in just 6 months. Now that's what I call RESULTS!"
"As an active crypto investor, I am always looking for the next big opportunity. Dan introduced me to a few new passive income streams, and I immediately said, 'I'm IN!'. Even more important, Dan taught me how to get energetically aligned with investment success. His mindset lessons are changing the game for me! I'll never make another investment without aligning my energy to success first."
"My initial 1:1 coaching with Dan was a huge success. He helped me attract the perfect position for my talents with a start-up company that is going to the moon! And I am using all I learned to energetically evaluate the perfect passive investments for me. I'm in crypto, NFTs, metaverse, and so much more with confidence that they all align with who I am and with my goals."
This Mastermind Is For You If
You're ready to expand your prosperity mindset and want to:
Learn New Strategies
You want to shortcut your learning
curve to understand new investment
opportunities like Crypto, NFTs, and
Metaverse Landscape.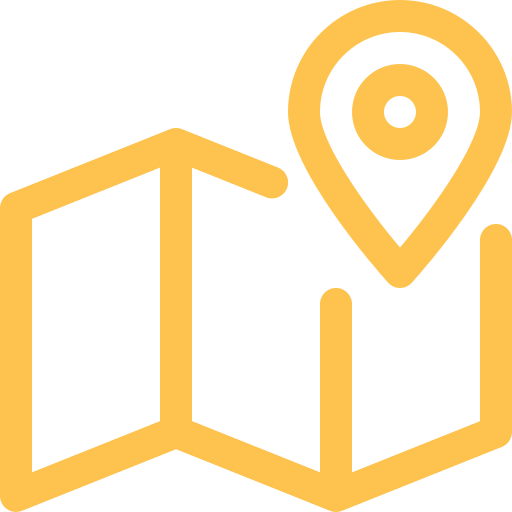 Connect with others
You're looking to expand your
network of people who share
similar goals and mindsets so you
can grow together.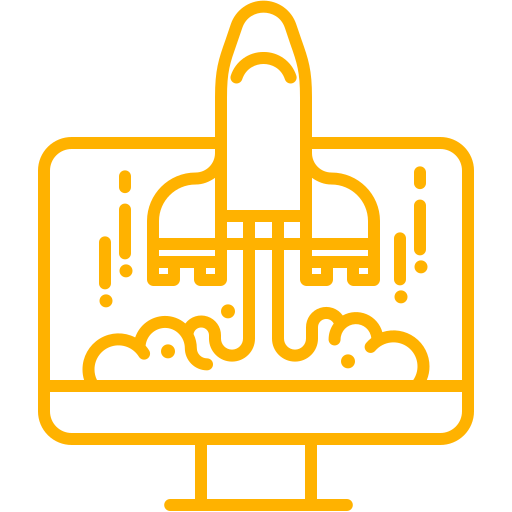 Create Smart Passive Income
You've got the willingness and
funds to step into new
opportunities as they are
presented to the group.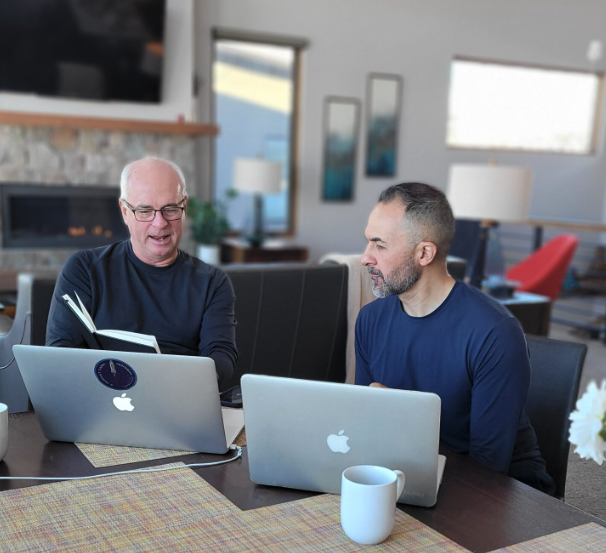 Apply mindset principles and attract passive income with more ease. 
Now is the time to focus on new methods to expand prosperity for ourselves and the members of our mastermind through mindset education, the latest passive income opportunities, and the sharing of member investment experiences.
Together we grow and expand our well-being.