Get The Edge You Need To Create Smart Passive Income
Discover the mindset shift you need for any investment strategy.
SCHEDULE A CALL

Create An Investment Mindset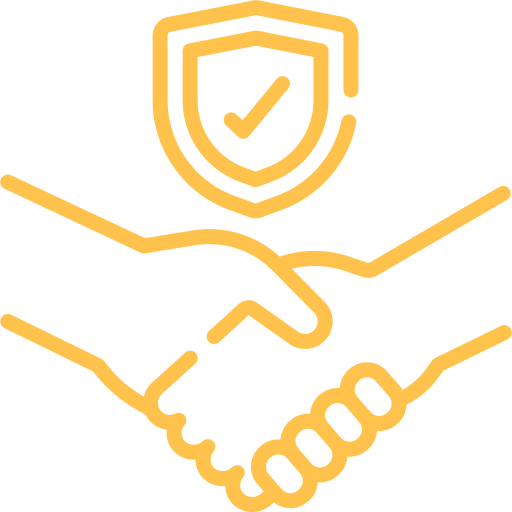 Identify New Opportunities

Design Your Income Roadmap
NOW IS THE TIME TO
Get In The New Game
It's time to look beyond traditional investment strategies towards passive income sources that accelerate wealth generation. But, it can be a struggle to keep up with: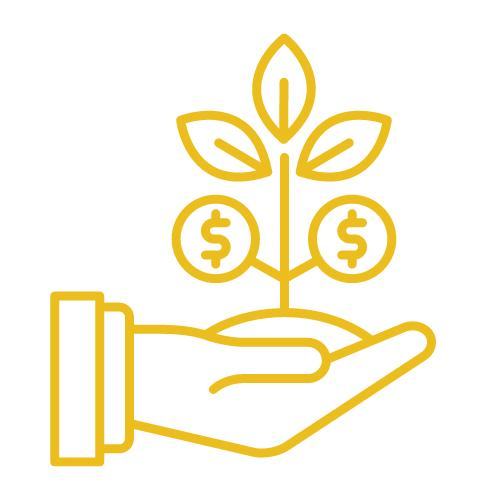 Knowing which investments align with your goals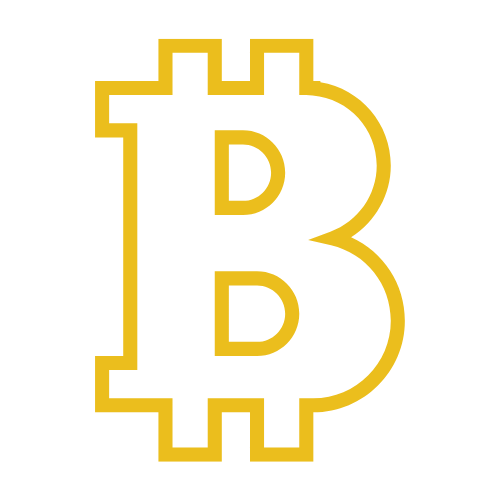 Understanding Crypto, NFTs, and Metaverse Landscape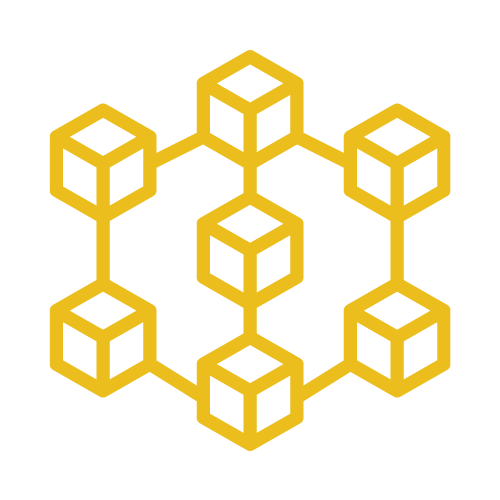 Rapidly changing technology such as Blockchain and AI

Information overload and uncertainty about who to trust
YOU DESERVE TO
Live Life Fully On Your Terms
Listen, I bet you've worked hard, saved well and set yourself up for success, but you know there is still more opportunity out there.
But, it can be overwhelming trying to stay on top of the 'next big thing' and knowing which opportunities are right for you. 
You know people who are moving fast and getting ahead with Bitcoin, NFTs, the Metaverse and you feel a little left behind trying to catch up on the learning curve.
Through mindset shifts and practical next steps, I coach my clients to identify the right passive income opportunities to speed up wealth generation and give them the edge they need for any investment strategy.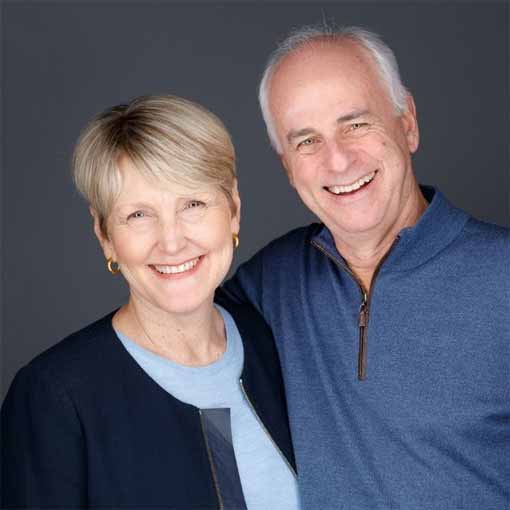 "Watching Dan step into new opportunities in the Bitcoin and Crypto world of investing gave me the courage and inspiration to explore these options for myself. His coaching helped me shift my perspective and see things in a new (and profitable) way. Together we identified limiting beliefs that were holding me back and unlocked new ways of thinking to create passive income opportunities."
Together, we'll bridge the gap between where you are and where you want to be.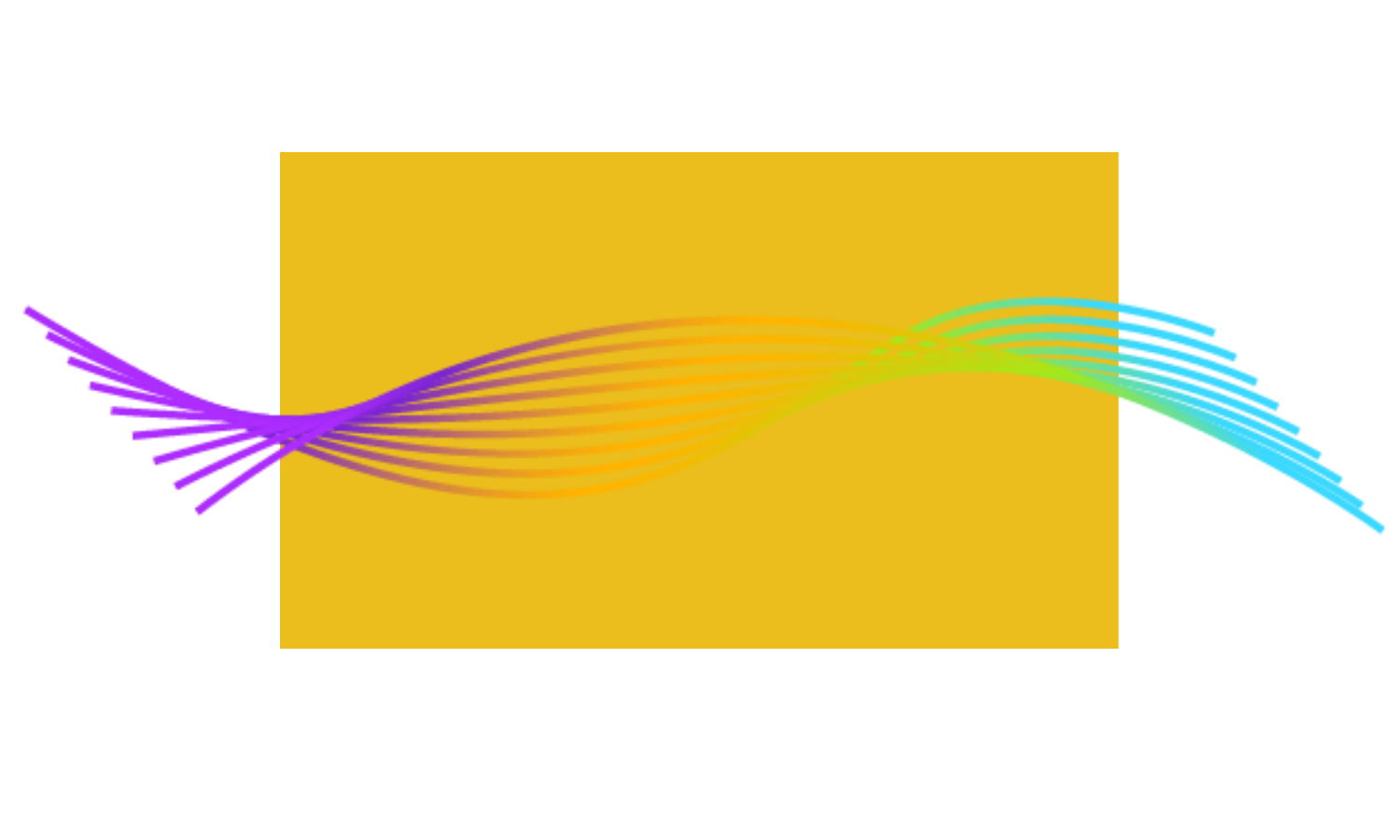 Quantum Elite Private Coaching
Perfect for: busy professionals who want personal coaching and flexibility to create their own program.
• 1:1 Private Coaching Sessions
• Flexible scheduling
• Personalized income strategy roadmap
• Learn powerful mindset shifts that open even more opportunities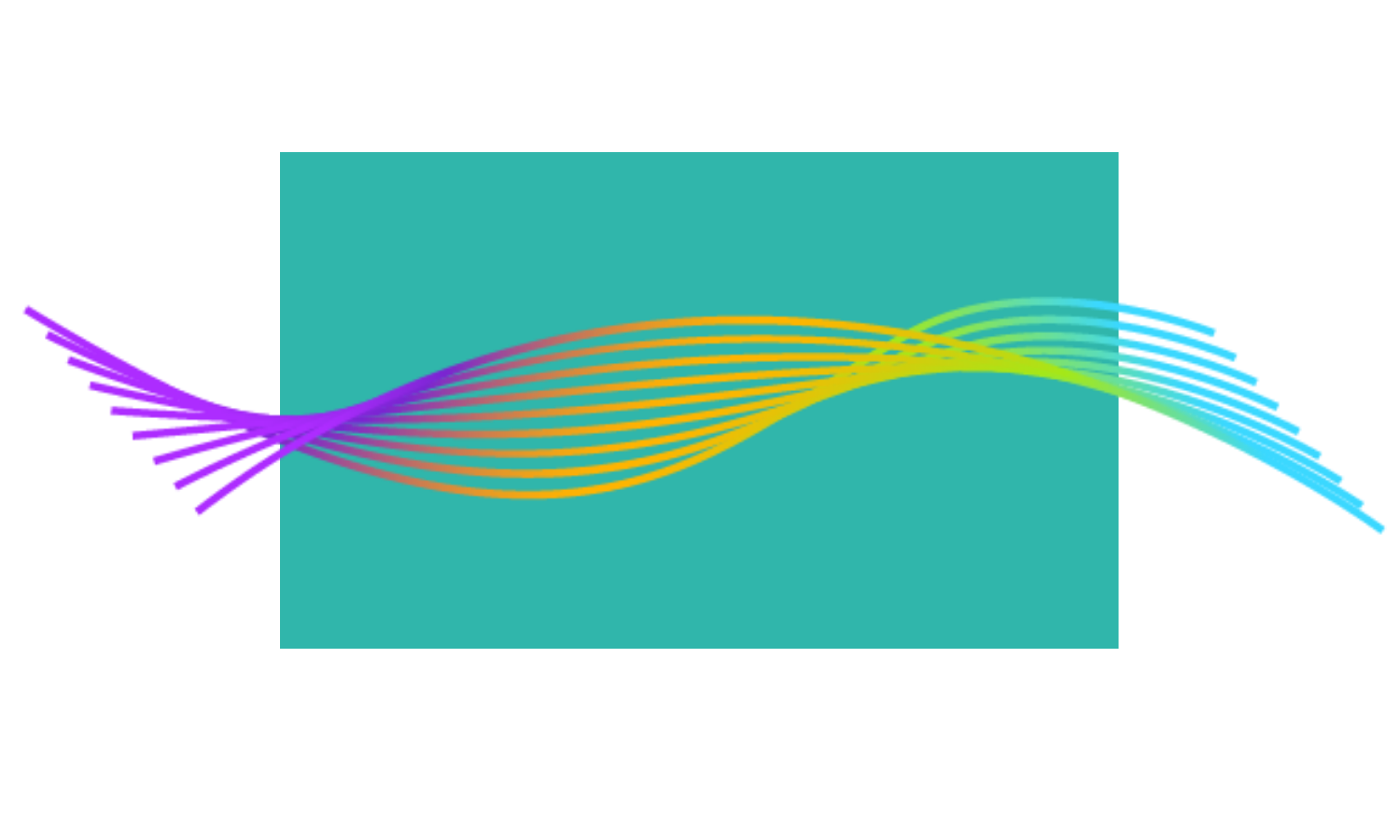 Quantum Bridge 10 Week Group Coaching Program
Perfect for: go-getters who want to cut through confusion quickly and better understand how to create smart passive income
Small cohorts of 7 people max

Weekly 60-minute group sessions

1:1 coaching sessions with Dan

Identify personalized passive income options

Discover the Quantum Breakthrough™ method

Bridge the gap between where you are and where you want to be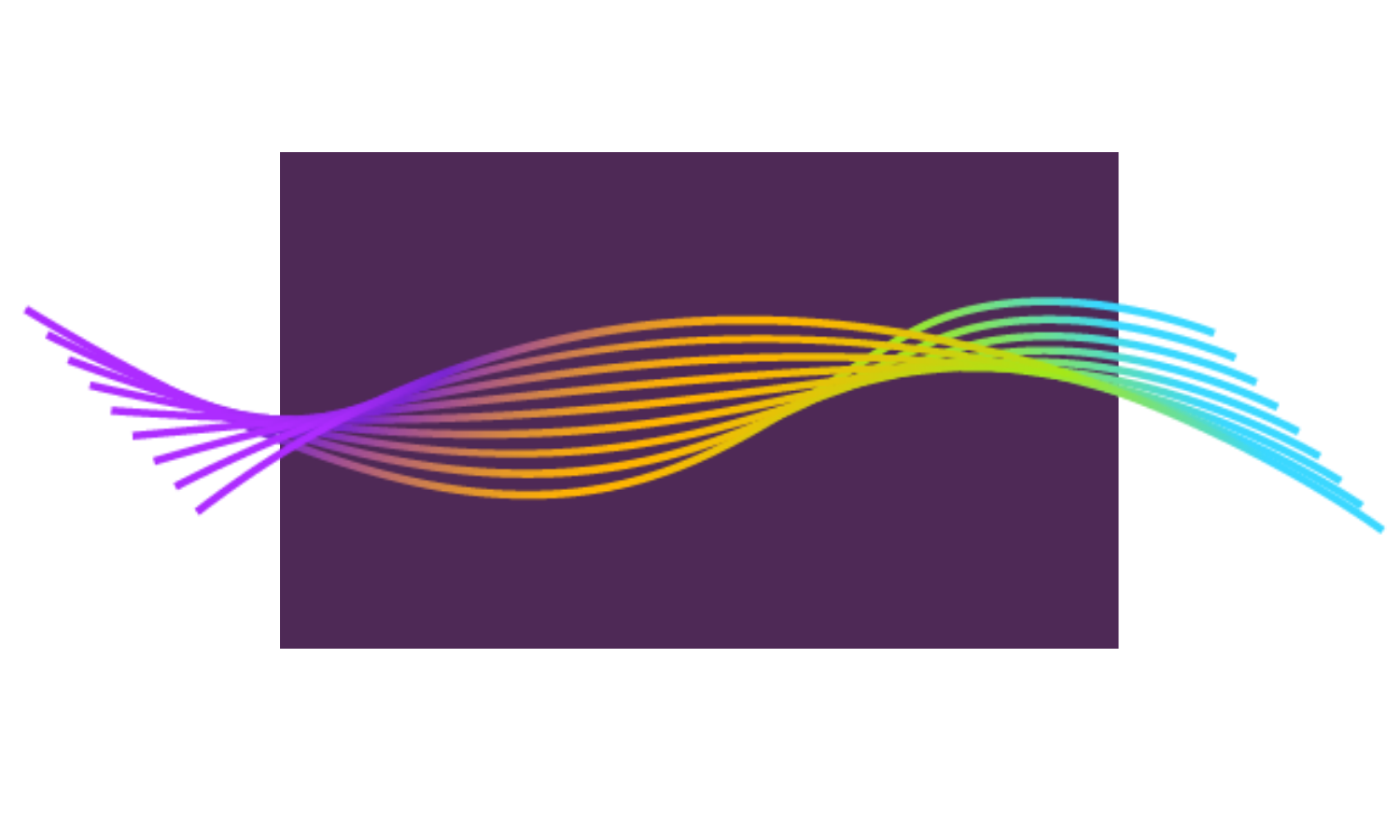 Rapid Prosperity Mastermind
Perfect for: those with advanced mindset training, who are ready for passive income strategies within a like-minded community.
By Invitation Only

Weekly 60-minute Mastermind calls

Guest speakers share passive income opportunities

Hot Seat coaching on goals, strategies, mindset

Mindset focused conversations

Retreats, networking, community, and more
Don't get left behind when it comes to creating smart passive income.
Stay ahead of rapidly changing investment strategies.
Become A Leading Edge Investor
The only thing worse than wishing you were in the game is waiting for it to magically happen.
Here's how we're going to make sure you're always in the know:
1. Schedule A Call To Share Your Goals With Dan
In this complimentary get-to-know-you session we'll figure out where you are, where you want to go, and what's holding you back.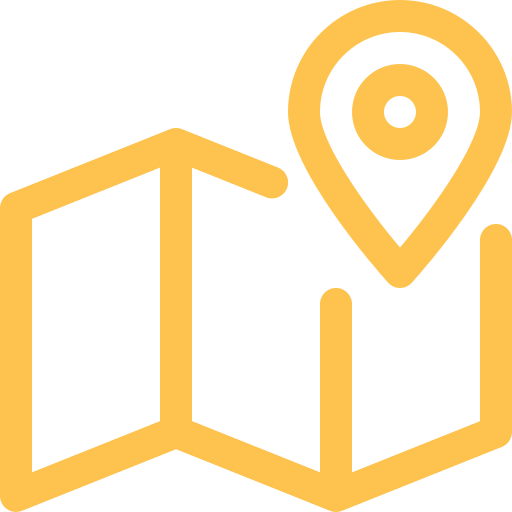 2. Together We'll Create an Income Roadmap
If we're a good fit, I'll walk you through next steps, so you have a clear path and renewed confidence to take inspired action moving forward.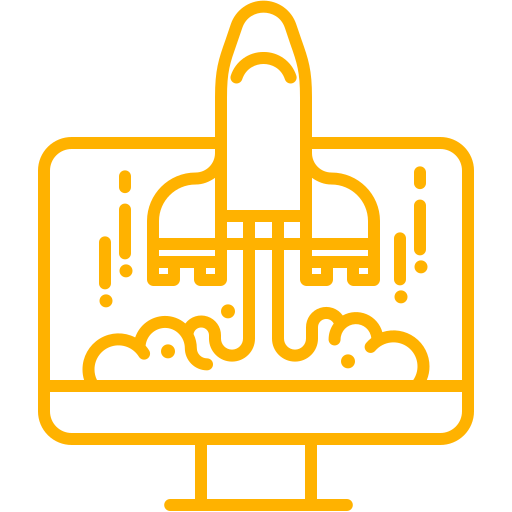 3. Get the edge you need to create smart passive income
Through mindset shifts and goal setting strategies, you'll be able to identify the right income opportunities that allow you to speed up wealth generation.
"As someone who was eager to accelerate the results I wanted in my finances, I began to see a powerful shift after working with Dan. By reframing my thinking about what was possible, focusing on what I wanted and by expressing gratitude for what I had, I was amazed when I started to see concrete and tangible results (and returns) show up in my life." 
Are you ready to let your money work for you?
The choice is yours.
Get a proven process and expert guidance to create smart passive income.
Or keep wishing things were different or wondering why other people seem so damn lucky.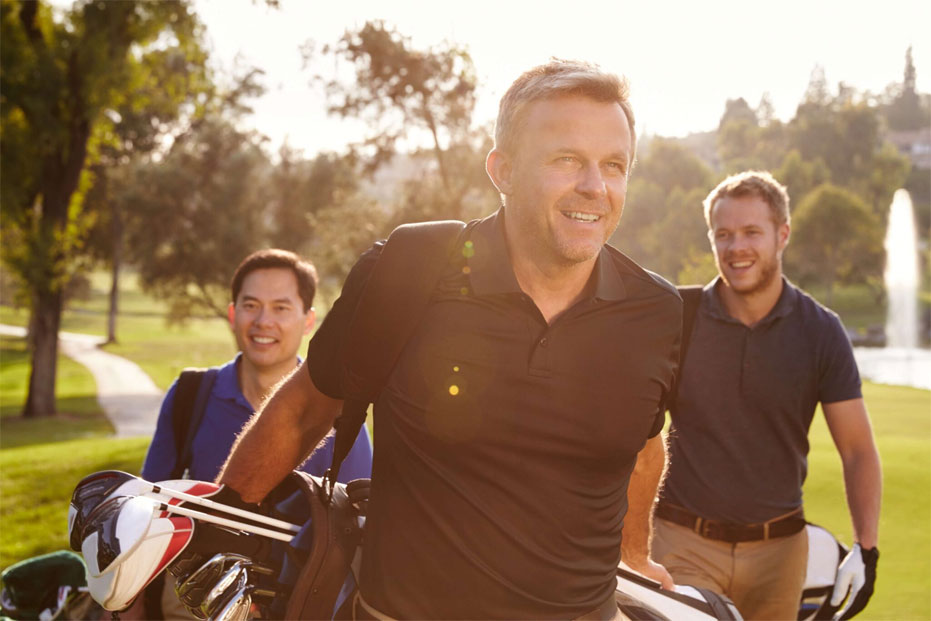 Join my FREE Masterclass
Learn a Powerful Passive Income Strategy
Discover how to establish a foundation for your investment success

Learn what drives 90% of your results in any strategy you choose

Find a passive income stream that is right for you!

A small private 60-minute session coming soon!
Quantum Leap Into A Life You Love