Quantum Leap into A Life You Love
Breakthrough to new levels of success and financial freedom with a proven process and leading-edge investment options.
SCHEDULE A CALL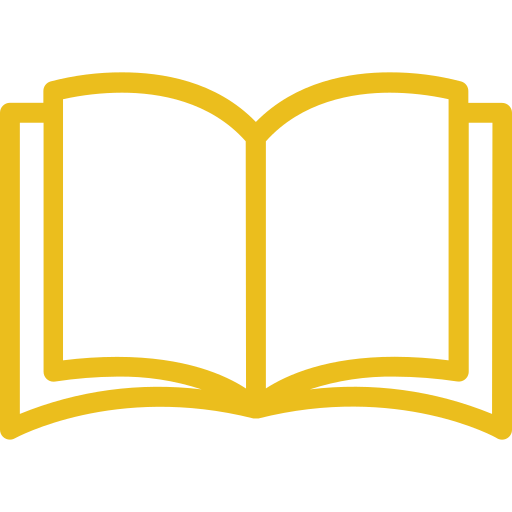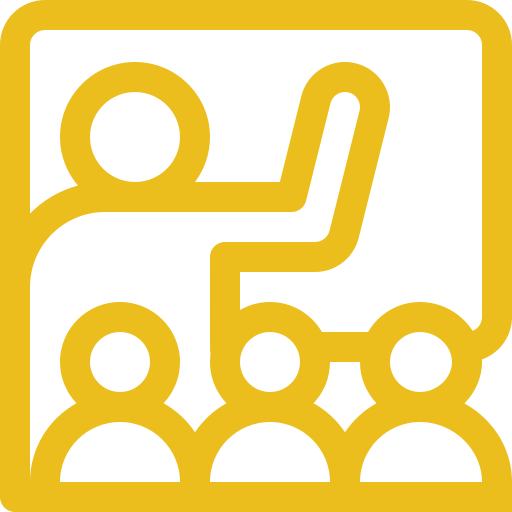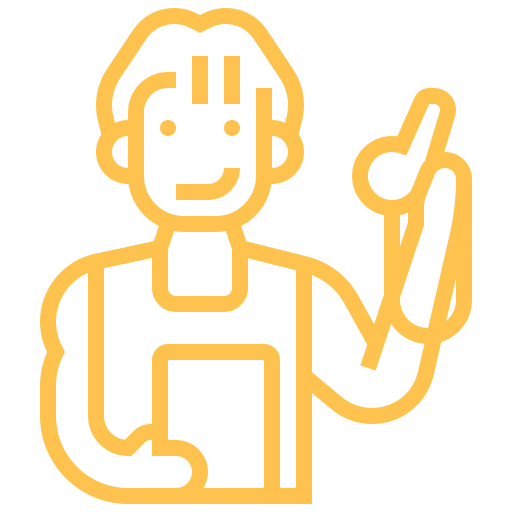 Take Control of Your Financial Future
Many people feel stuck in the grind, or like every day is Groundhog's Day.
It's tough to make empowered investment decisions when the world is changing so rapidly and you feel like you're always missing out on the latest trends.
GET A PROVEN PLAN TO
Live By Design,
Not By Default
There's only ONE thing worse than wishing something about your life or finances were different: waiting for it to magically change.
Spectators fantasize about All That Could Be, then feel short-changed when life happens to them.
Smart players get laser-focused on deeply rewarding outcomes that are aligned with their inner values, then design their life and income to happen for them.
And this isn't woo-woo mumbo jumbo. It's science. The truth is you can't just sit on the couch and think your way to change–no matter how many positive affirmations you muster up.
Growth requires action.
I'm here to help you take that inspired action. Together, we'll also clarify your vision and apply the Quantum Breakthrough™ method, so you can develop the mindset shift you need for any investment strategy.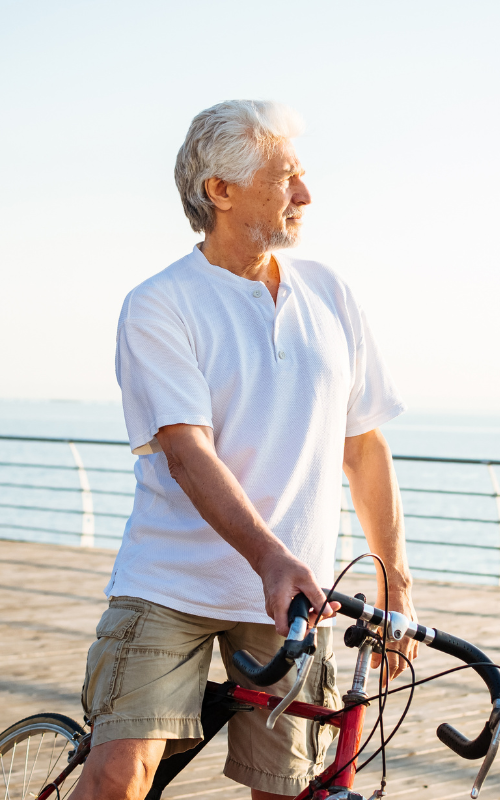 Create Smart Passive Income
Training, Coaching, and Accountability focused on: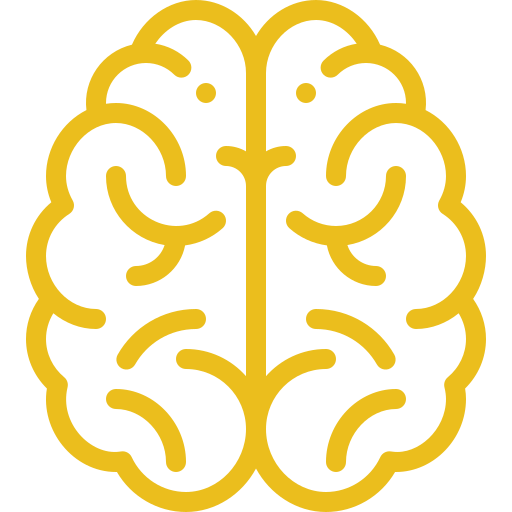 Beliefs:
Knowing how to be successful and becoming successful are two separate things. Together we will dig deep and pull out limiting beliefs by their roots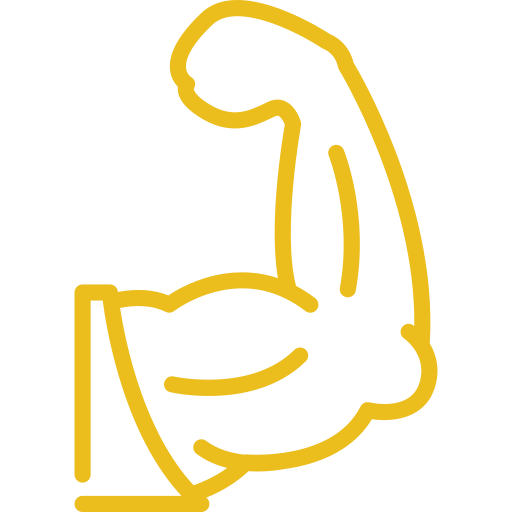 Mindset:
Together we will create a mindset foundation that will drive 90% of your results and prepare you for taking the right inspired actions.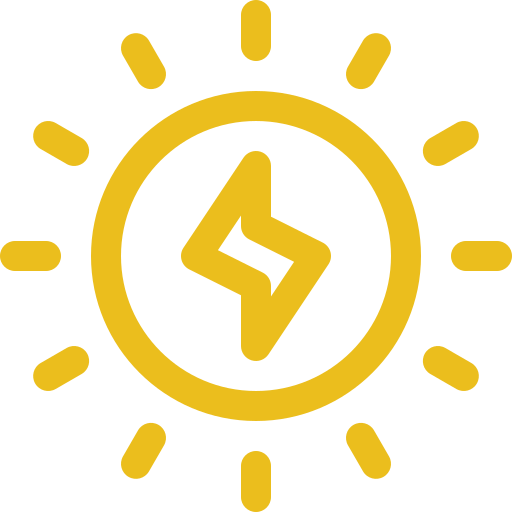 Choice:
We will choose the right passive income streams that match your interests and passions, design your plan to become a successful investor.
Discover 4 Levels of Awareness
& 3 Shifts Available to You
Each shift is a quantum leap forward in your effectiveness.
Imagine what's possible with exponential increases in your results!
"When I started working with Dan, I did not realize I had limiting beliefs. I believed what I believed was true. On our first call he challenged my thinking and I immediately knew he was on to something big for me. Over our time working together we have replaced many limiting beliefs and my financial results have soared. With each goal I achieve my life improves!
Discover What You Truly Want And
Attract Financial Freedom With Ease
Anyone can create a life they love with the right tools and guidance.
The Quantum Breakthrough™ approach provides a
practical roadmap to reach new levels of financial success.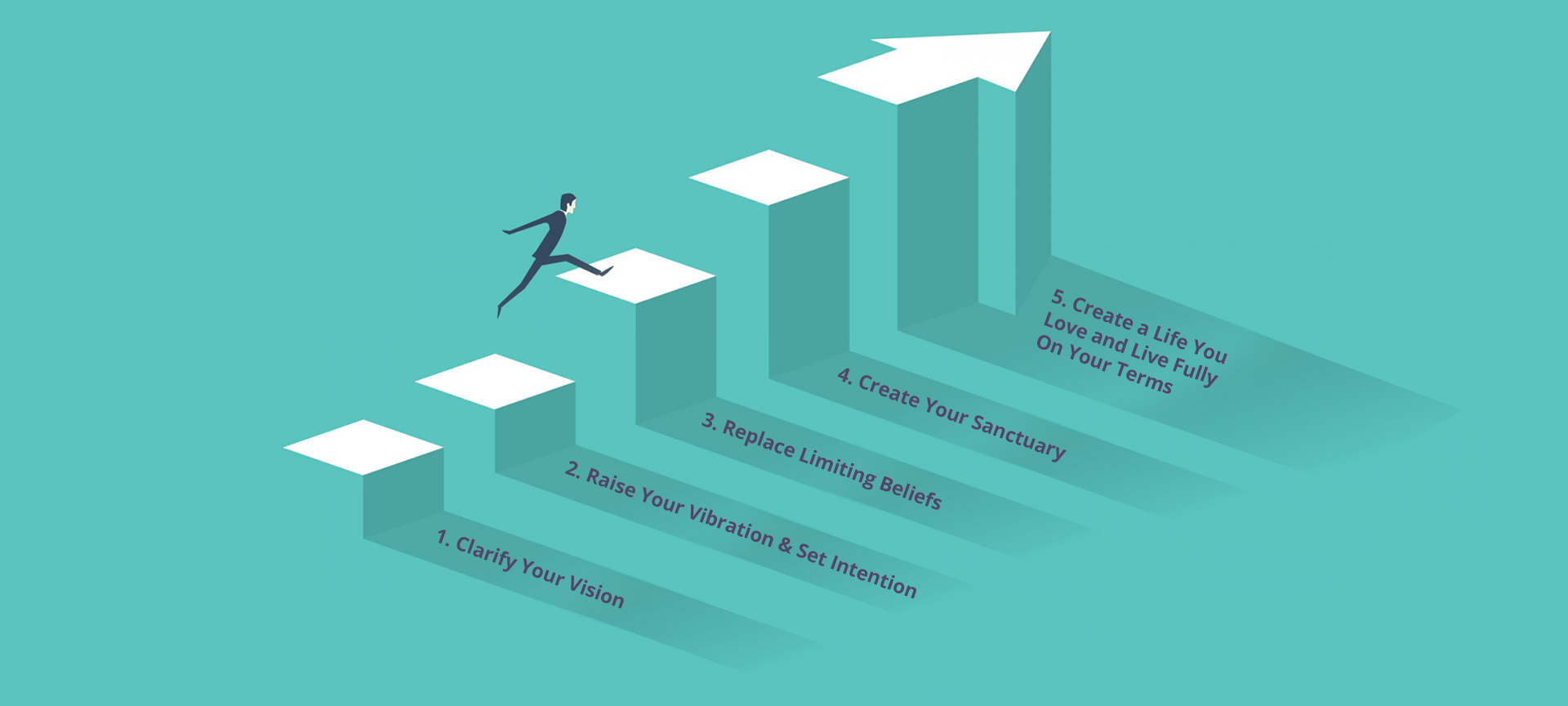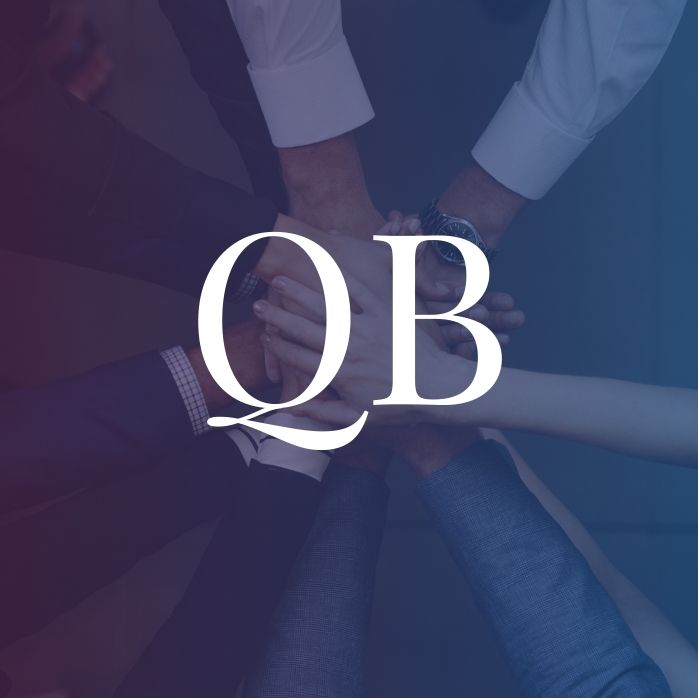 Quantum Bridge™
10-week VIP Group Coaching
Gain a full working knowledge of how to identify exactly what you want in life and how to attract it with ease. And have an experienced guide to help you navigate applying the laws of attraction in your own life. 
Small cohorts of 7 people max
Weekly 60-minute group coaching sessions
Identify personalized passive income options
Discover the Quantum Breakthrough™ method
Bridge the gap between where you are and where you want to be
Fast-track your transformation with 10 year's worth of practice carefully packaged into 10-weeks of coaching and accountability.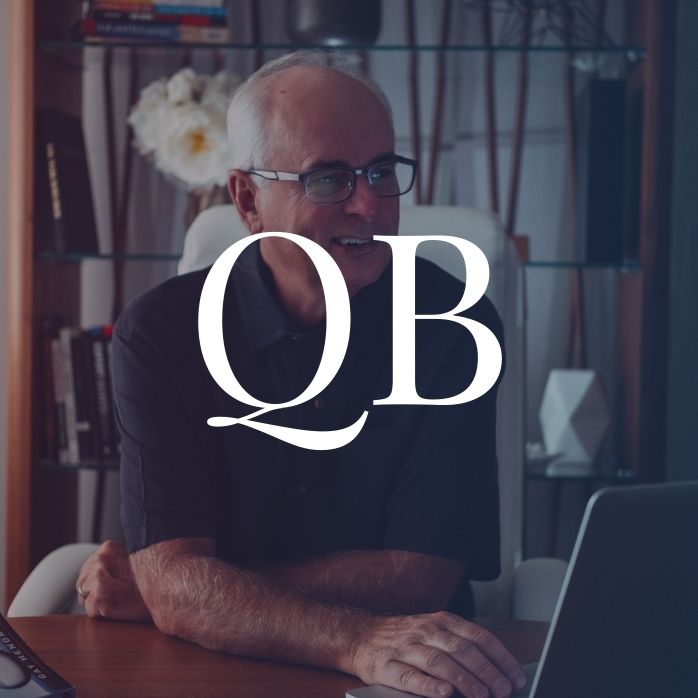 Quantum Breakthrough™
1:1 Private Coaching
Do you want to cut through confusion quickly and gain a complete understanding of what you actually want in life? This immersive coaching experience delivers the one-two punch of awareness and action. 
1:1 Private Coaching Sessions 
Flexible scheduling
Personalized income strategy roadmap
Learn powerful mindset shifts that open even more opportunities
Together, we'll uncover your obstacles and design a plan to get you from where you are to where you want to be.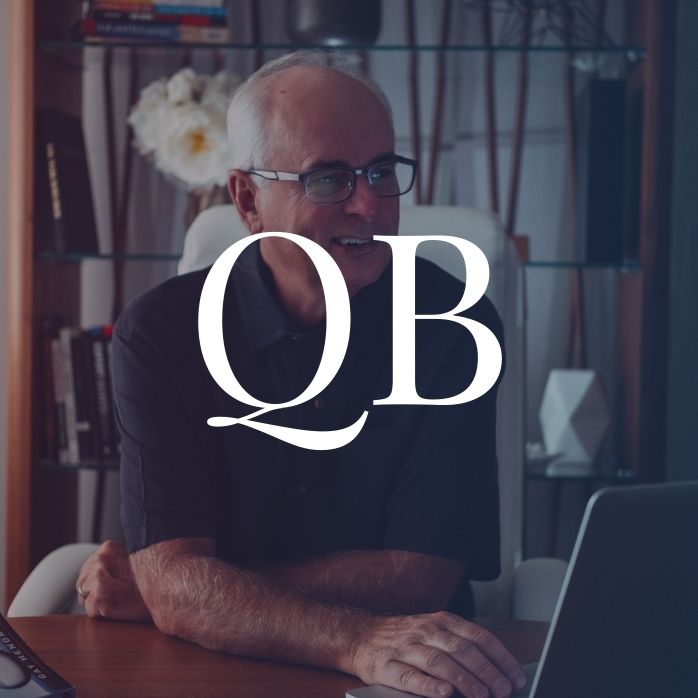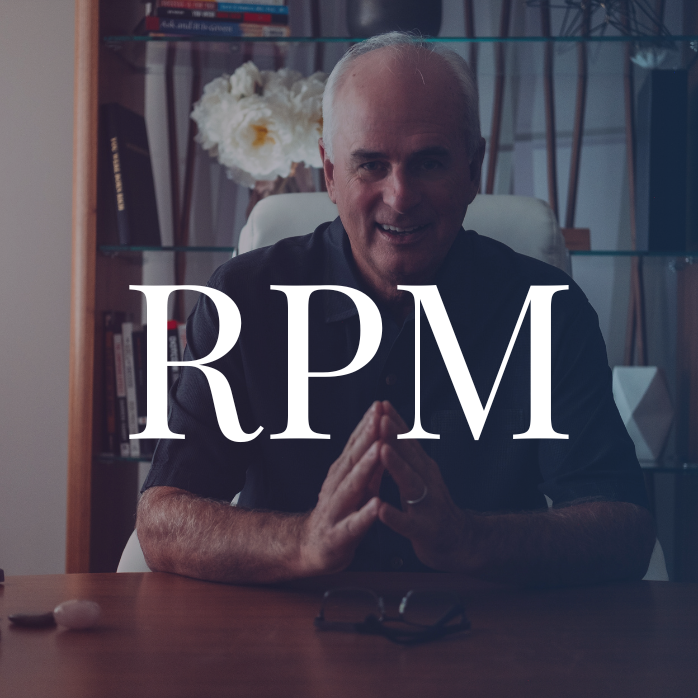 Rapid Prosperity Mastermind ™
Elite level group collaboration
You've experienced the science of attracting what you want firsthand.  Now you're ready to apply in the areas of investing and financial growth.
By Invitation Only
Weekly 60-minute Mastermind calls
Guest speakers share passive income opportunities
Hot Seat coaching on goals, strategies, mindset
Mindset focus conversations
Retreats, networking, community, and more
Become a total Master of living in alignment with the Universe and repeatedly attracting all you desire in life.
"Before meeting Dan, I'd already achieved a lot in my life. Most people would say I was successful by any measuring stick. But I felt totally stuck. I was tired of the hustle, but had no idea what was next. Enter Dan and his Quantum Breakthrough approach. Our VIP-day was MINDBLOWING.
Become A Leading Edge Investor
The only thing worse than wishing you were in the game is waiting for it to magically happen.
Here's how we're going to make sure you're always in the know:
1. Schedule A Call To Share Your Goals With Dan
In this complimentary get-to-know-you session we'll figure out where you are, where you want to go, and what's holding you back.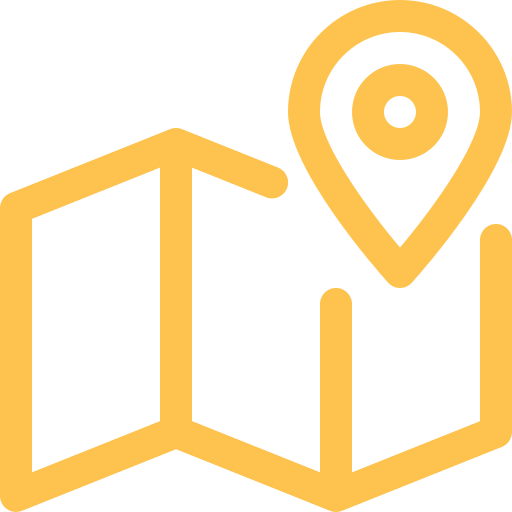 2. Together We'll Create an Income Roadmap
If we're a good fit, I'll walk you through next steps, so you have a clear path and renewed confidence to take inspired action moving forward.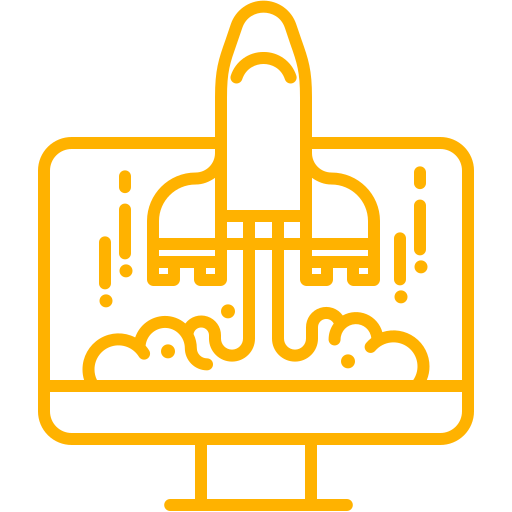 3. Get the edge you need to create smart passive income
Through mindset shifts and goal setting strategies, you'll be able to identify the right income opportunities that allow you to speed up wealth generation.
Are you ready to let your money work for you?
The choice is yours.
Get a proven process and expert guidance to create smart passive income.
Or keep wishing things were different or wondering why other people seem so damn lucky.